Sekureit .co.uk and .com are independently run websites which have been put together to help people with internet security issues, or who are just not sure as how to access the internet safely and to give help and advice on getting the most from your device, whether it be a computer, laptop, tablet, phone, or other device.
We have put together advice on all aspects of using your device on the internet and to put this in a simple, plain-english way that anyone can understand, with lots of mini information pop-ups and links to help anyone who doesn't understand the terminology.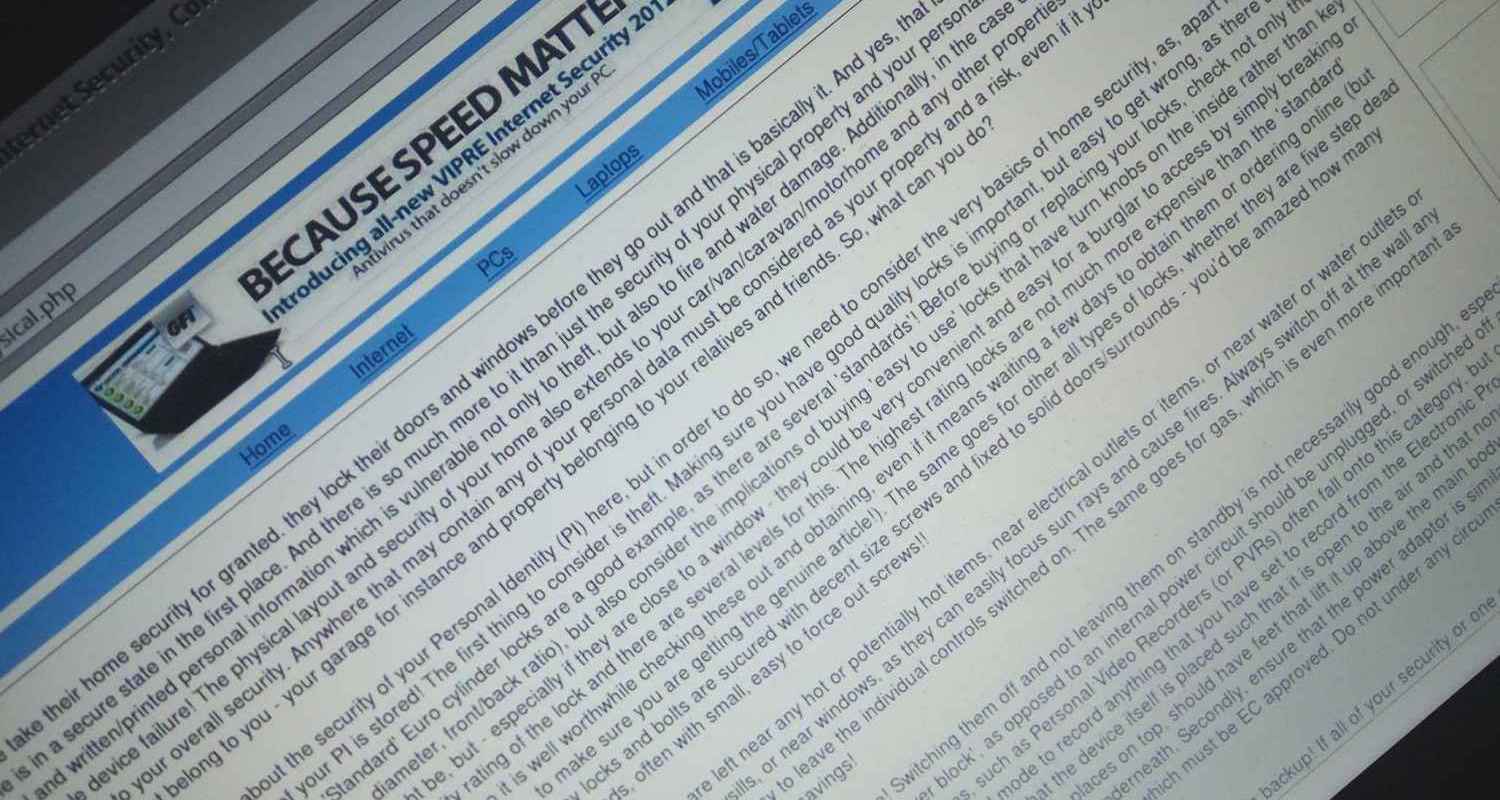 These sites are free to use and are paid for entirely by advertising links and promotions for certain products, software, or services, which we feel offer good value and performance. However, as we get commission from sales via these links, we cannot say that they are 'best buys' or the 'best in their class, only that we think they are seriously worth considering and we would recommend you do your own research to determine exactly what is right for you and your circumstances before buying. Please do use the links from our site for your purchases, as it's what keeps our sites going. Thank you.
Please disable any ad-blocker you might have installed, as your ad-blocker will almost certainly prevent these links from appearing. We do NOT prevent anyone from viewing our website just because they are using an ad-blocker - unlike many other sites! We want to get to and help as many people as possible, so please help us in return by disabling your ad-blocker and using our advertising and promotional links, we promise not to abuse this by plastering ads everywhere! Also, we do NOT track your use of our website, or your clicks, so you are safe to use our sites without worry of being tracked, or receiving unsolicited emails, which we NEVER send.
However, we cannot and do not say the same for other websites, so please check out the safety aspect of any and all sites you visit for yourself, including any that are linked from our sites, as unfortunately, they change far too often and quickly for us to verify the safety of them. Any links and adverts are included in good faith, but cannot be guaranteed to be safe, please check for yourself before downloading from any of these and please, please, keep your Operating System, Internet Security Suite and other important software up to date and always active!
Good luck, we hope you find our website helpful and please do get in touch if you need further help if you feel something is missing, or if you find something wrong with our website. We welcome all feedback, positive or negative, as we are constantly looking to improve our sites and are constantly adding more content. If you don't find what you want, please do come back and take another look later.