Please read the help subjects below before contacting us, as the answer to most queries can be found there.
If you still need to contact us, please do so using one of the links below, depending on the reason: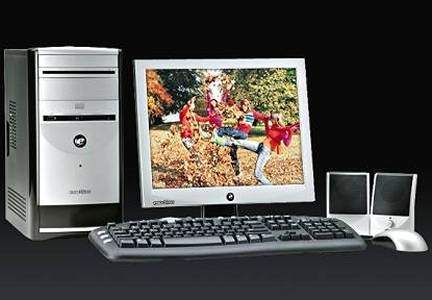 By scrolling down on the home page, you will find short descriptions and quick help suggestions for many of the subjects covered on our site. At the end of each small sub-section, you will find a link to the full page dedicated to that subject.
There are two main menus on this site, the top menu and the left side menu. If you cannot find exactly what you are looking for immediately in these, hover your mouse pointer over the 'Help' button in the top menu, to the right of the page. Here you will find links to the sections of our site not covered by the rest of the menus.
If you still cannot find what you are looking for, click on 'Site Map' at the bottom of the drop-down Help Menu (above).
Alternatively, try entering your desired subject into our Search page and, if that still does not bring up anything, then please do email us your query and we will do our best to answer your question and add it to our site, if appropriate.
Back to Top