Email: Setting It Up & Using It - Safely!
There are plenty of options to choose from when it comes to email, whether you go for Webmail (direct access to your email via your browser), an Email Client on your device, (downloads your messages to your device), or a combination of the two. If you choose a service such as Google, Yahoo, Microsoft, Apple, Vigin, Sky, AOL, or one of the many other webmail services, you can always use a mixture of both. Choosing an email service is not easy though, as every supplier, webmail page or app. and every client has something different to offer. If you only want one account for personal use, it's probably not that important, but if you want to have several different email addresses for different purposes, or for business, then it gets a bit more complicated.
Most services will let you add other email addresses other than the one you have with them, but they're not always as easy to use or access. For instance, Gmail is a very popular service and a good one at that, but if you add a second account, or several extra accounts with other providers, these will not be polled (checked and any email retrieved) anything like as often as your main Gmail account, so if you're waiting for an important email, it might not arrive when you need it, or even for several hours! Most email service reviews will not tell you this though - in fact, none that I have read do! In fact, most of the major email services suffer from at least one major drawback, especially webmail services, which is why it is important to do your homework before choosing one.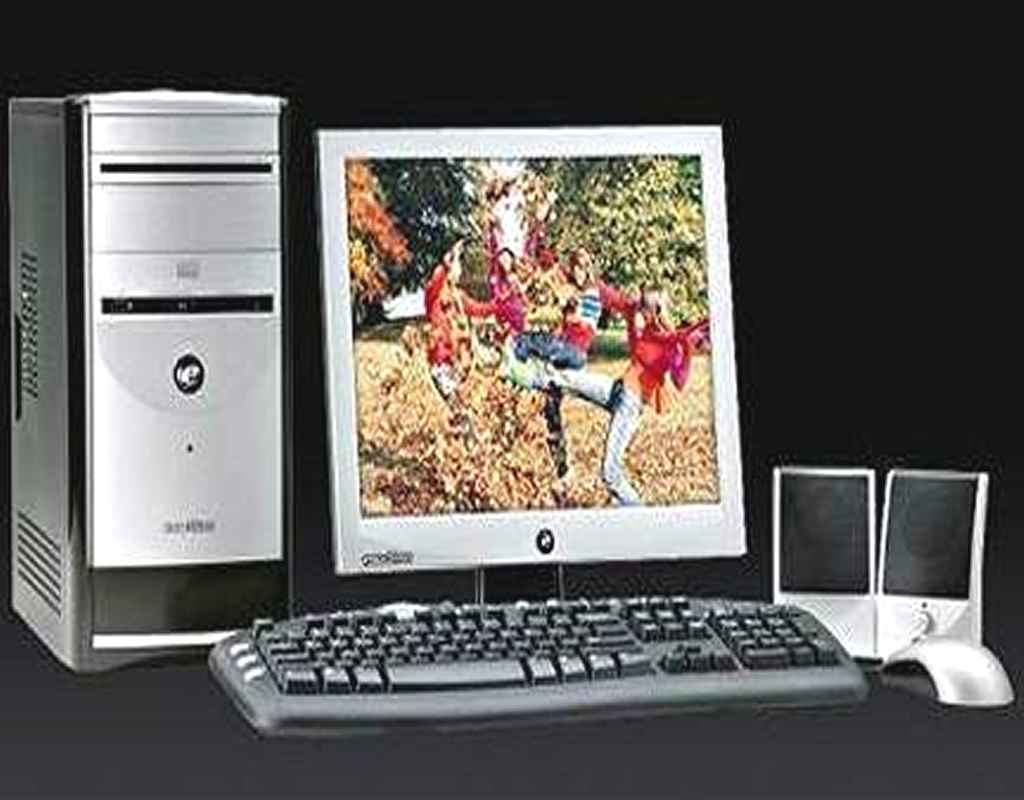 Webmail, although easy to access, as you don't have to set up an email client or account details on your device, you just login to your account online (once it's initially set up) with any online device you have access to (including Internet cafés, but that is another story entirely, see our
Using Public WiFi and Internet cafés
page for more details if you use, or want to use these), they are not so easy to manage. For instance, on most webmail services, you can't select several emails just by clicking on one, pressing shift and then pressing your down arrow, as you can with most email clients. So, deleting several emails becomes a lot more of a chore. Sure, you can select all of the emails on a page by ticking the top (all page) box, but if you don't want the whole page, it's nowhere near as easy, meaning you have to click on each and every email tick box individually to select or de-select it! The same goes for moving emails to a folder.
However, you don't have to use one of these commercial suppliers. I say 'commercial', as even though their email services are almost all 'free', they are there to make a profit and will try to sell you more of their services. You may also end up signing up for and getting more advertising in return for this service than you are happy with, so check what you are signing up for before you decide, as changing your email at a later date can be a major problem. Remember, you can't take an email address with you if you change supplier in the way that you can with a mobile telephone number and who want to have to email or contact all of their contacts and all of the companies they deal with to change to a new email address? For this and many other reasons, you might want to choose to go it alone, whether for a personal account or for a business.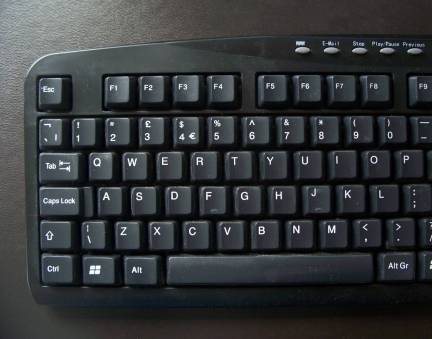 Setting up your own email:
If you run your own business, you may choose to have your own website and associated email address for good business reasons, but you don't have to have a business to do this. So, how do you do this? Well, all you need is your own website and an associated hosting service. First off, choose a website name (this has to be unique of course and not already in use, or registered). This is called a domain name, because you then own the 'domain', just like owning our own property on the internet. The letters at the end show what type of domain it is, such as .com, .co.uk, .net, which are 'top level domains' (TLDs) and others such as .me, .org and many others, which are 'second level domains', as they are newer and less 'visible'. These are all part of the Dynamic Name System (DNS) system, which translates domain names and website addresses into IP addresses, as Web Servers and cannot understand names, only numbers. See our
Domains & IP Explained
page if you would like more information on domains, IP addresses and the like.
So, first choose and register your own domain (say, thesmithfamily.me.uk). Then you need hosting. This is a company who will 'host', or present your website to the world and process your email accounts and messages. They do this by placing your website files on their web server, thus making them available via the web. There are many ways to get your website online (though technically, you don't need to have a website to have your own email, just a domain and website hosting! Most hosting companies, if not all, will provide you with online apps. which are designed to make it easy to build your own website without having to worry about writing or making the individual files that all websites need. Some of the most popular applications are WordPress, Joomla, etc.. You can usually get access to these even if they are not directly available to you through your hosing company, just by going to the relevant website and choosing to install their application on your website (this is done in a part of your site that will not be visible to the public once you have set up your site). with webmail, there is direct online access to your messages. Whether you have a Windows PC/Laptop, Tablet or Phone, Apple computer, Tablet or phone, Android Tablet or Phone, or some other device, you can chose the best one from our reviews below.